Our Schools
EXCELLENT TEACHERS CHANGE LIVES
Excelsior Multi Academy Trust consists of 6 schools all in the Birmingham area, 4 in the south of the city and 2 in the central area. We are proud of all of our family of schools and are working hard to ensure our schools are beacons of the communities they serve.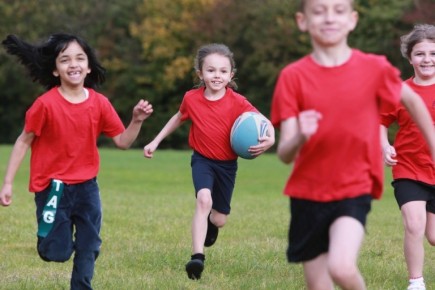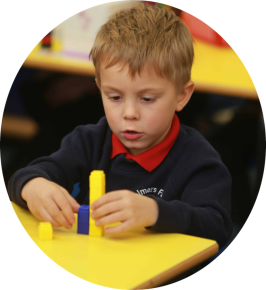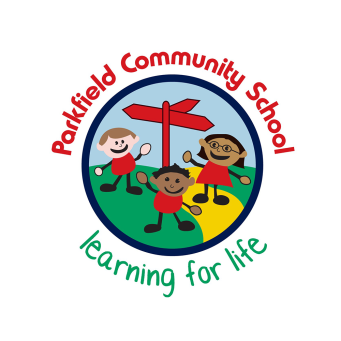 Parkfield Community School
www.parkfield.excelsiormat.org
Parkfield Community School was the first school to join our trust and is based in Saltley, Birmingham. It is a large three-form entry primary school (with Nursery) and converted to an academy on the 1st January 2013.  The school prides itself on its inclusivity and innovation: on site, they are fortunate to have their very own Maths and English Academies, a very well-resourced library, a computer suite, two large halls, a CPD centre, a large outdoor playground, an allotment, their own AstroTurf sports arena and they are one of the first primary schools in the country to have a dedicated STEM Lab with an adjoining TV and Podcasting Studio.  
Parkfield Community School has been rated Outstanding has been awarded an Outstanding judgement 3 times since 2016.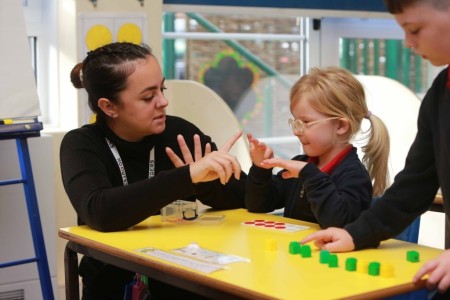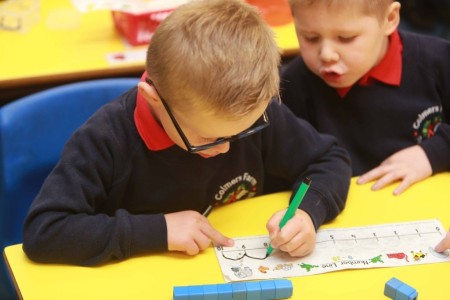 Turves Green Primary School
www.turvesgreen.excelsiormat.org
Turves Green Primary School was the first school to join Parkfield Community School on 1st April 2017 to form Excelsior Multi Academy Trust. 
It is a two-form entry primary school based in Northfield, Birmingham and has embraced the Excelsior MAT's ethos of equality, innovation and aspiration since joining the MAT. 
The school is aiming to become an Outstanding school and looks to achieve this through their values – 'be respectful, be ready, be safe'.
The school joined us in 2017 as an inadequate school but in its recent inspection achieved Good in all areas. 
They are excited to be at the beginning of the journey to becoming a school with a strong Performing Arts ethos. They are developing a dedicated space and hope to entertain the community through out the school year with amazing performances.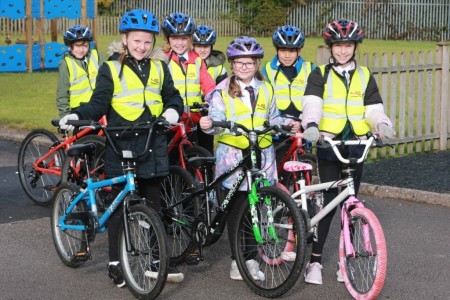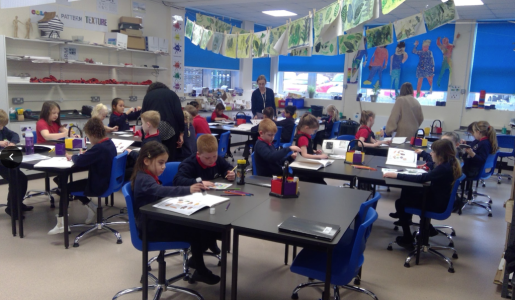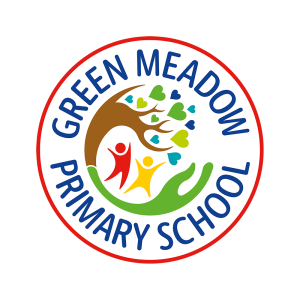 Green Meadow Primary School
www.greenmeadow.excelsiormat.org
Green Meadow Primary School is part of the Excelsior MAT and has the cornerstones of 'Succeeding Together', 'Ensuring Equality for All', 'Engaging Learning' and 'Aspiring from the Start' at the heart of all that they do. 
Based in Selly Oak in Birmingham, they have a vibrant and popular two form entry school at the heart of the community. 
Green Meadow was inspected in September 2023 and we are delighted that the school achieved a Good grade overall but in every other aspect was judged to be outstanding.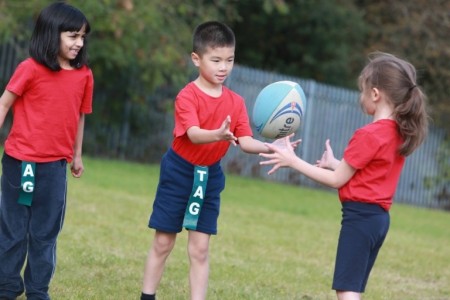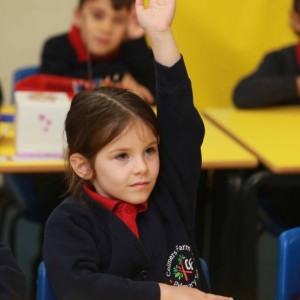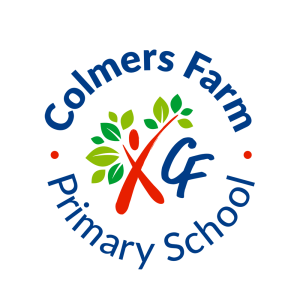 Colmers Farm Primary School
www.colmersfarm.excelsiormat.org
Colmers Farm was the fourth school to join the Excelsior family, doing so on 1st April 2019, and is a two-form school in Rubery.
Colmers Farm has undergone significant changes since joining the MAT and pupils now attain well within the school. It has an engaging curriculum, their very own specialist art studio and specialist art teacher, a forest school, a strong pastoral care team and their staff foster a nurturing ethos.
Colmers Farm is an inclusive school. Pupils have opportunities to take on extra responsibilities and in KS2 pupils partake in the SAGE award, which celebrates their pupils' achievements both inside and outside of school.
During their most recent OFSTED visit in June 2023, they were graded good in all aspects other than Personal Development which was graded as being outstanding.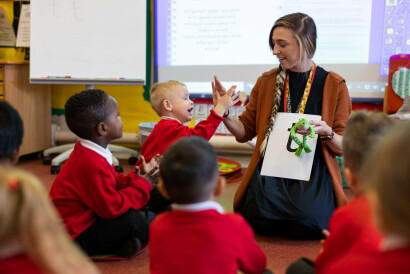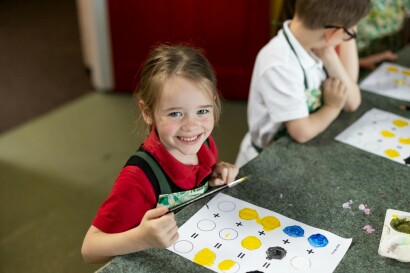 HIGHTERS HEATH COMMUNITY School
www.hightersheath.excelsiormat.org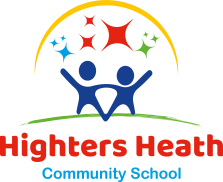 Highters Heath Community School converted to an academy within Excelsior Multi Academy Trust in November 2022.
It is a one form entry primary school based in Warstock, Birmingham and since joining Excelsior has begun a journey of rapid school improvement through the implementation of the trust values, processes and tools.
It is a happy, friendly inclusive school where children are at the heart of everything they do.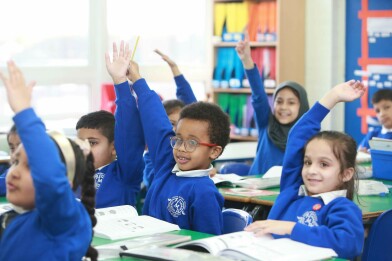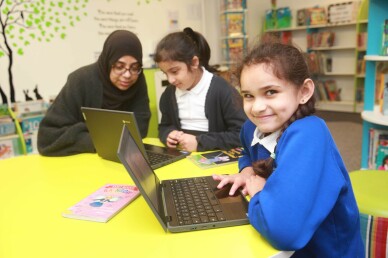 HEATH MOUNT PRIMARY School
www.heathmount.excelsiormat.org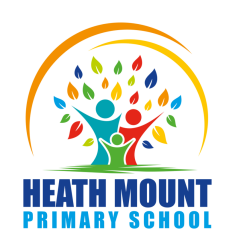 Heath Mount is a vibrant and multicultural 2-form entry school nestled in the heart of Birmingham. They joined Excelsior in October 2022 and are in a period of rapid improvement using the trust processes, values and systems.
Heath Mount is a happy school and we are excited to be working with them on their journey to success and cant wait to see what can be achieved.
Like all Excelsior schools the children are at the Heart of everything they do.